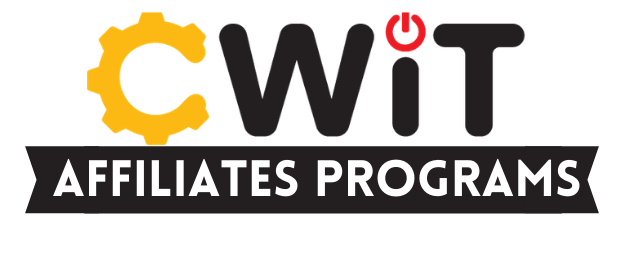 The Affiliates Programs exist to facilitate a strong sense of community and connection among students in the College of Engineering and Information Technology (COEIT).
CWIT Affiliates are for undergraduate students majoring in engineering and computing. CWIT Affiliates get access to workshops that focus on your professional and personal development, networking and mentorship opportunities, the opportunity to attend conferences and gain presentation experience, as well as community and connection with other COEIT students interested in CWIT's mission and who share the same passions. For further information, please contact Morgan Lovell at mlovell1@umbc.edu. 
No registration deadline
Ways to Get Involved in CWIT:
Cyber Practicum: Cyber Affiliates may also enroll in the Cyber Practicum zero credit, pass/fail class that meets on Fridays from 11am-12pm. The class offers students a broad overview of the cyber industry through weekly guest lectures from cybersecurity professionals. Topics range from technical talks to professional development advice and more. Space is limited. To enroll for this upcoming semester or to ask any questions, contact Cindy Greenwood at cindyg@umbc.edu.
Peer Mentoring: Freshmen and new transfer students can sign up to receive a peer mentor to help them navigate their major. You can sign up to be a mentor or mentee when when registering to be an Affiliate. 
CWIT Living Learning Community:  CWIT & Cyber Affiliates have the opportunity to live in the CWIT Living Learning Community (LLC), a residence hall floor filled with friendly, like-minded students, easy access to study groups with students in the same classes, and additional social, academic, and professional programs. Apply by May 1 through Residential Life.
Ways to Connect: