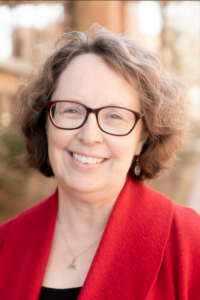 Carolyn Seaman, Ph.D.
Director of CWIT
Professor of Information Systems
Office: ITE 452C
Phone: 410.455.2809
Email: cseaman@umbc.edu
Pronouns: she, her, hers

Coming Soon!
Associate Director of CWIT
Sponsored projects (e.g. T-SITE Scholars Program), educational research,
program assessment, industry engagement
Office: ITE 452B
Phone: 410.455.3109
Cindy

 Greenwood, M.Ed.
Assistant Director
Cyber Scholars Program, Recruitment
Office: ITE 452B
Phone: 410.455.3881
Email: cindyg@umbc.edu
Pronouns: she, her, hers

Erica D'Eramo, M.A.
Assistant Director
CWIT Scholars, Recruitment
Office: ITE 452A
Phone: 410.455.8076
Email: deramo@umbc.edu
Pronouns: she, her, hers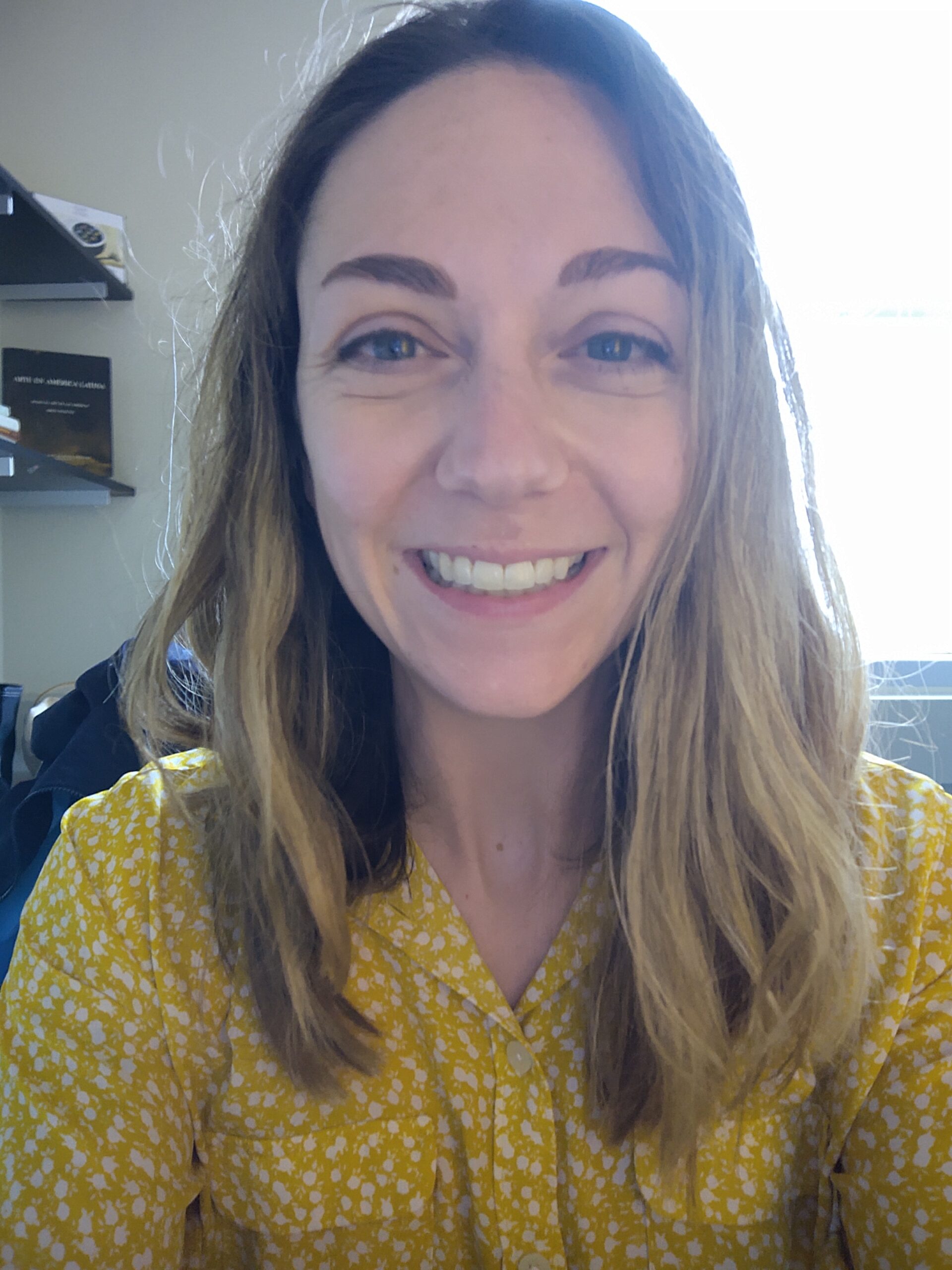 Morgan Lovell
Coordinator for Events and Student Support
Office: ITE 452A
Email: mlovell1@umbc.edu
Pronouns: she, her, hers

Jenifer Bowers
Administrative Assistant
Office: ITE 452
Phone: 410.455.2822
Email: jbowers11@umbc.edu
Pronouns: she, her, hers