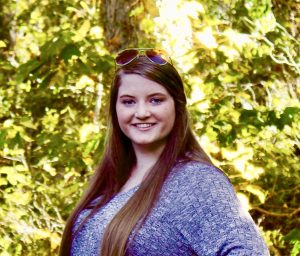 CWIT Scholar, C15
Major: Computer Science
Minor(s): Mathematics & Psychology
Expected Graduation Year: 2020
During my senior year of high school, I struggled with the college search. I visited 9 schools, none of them UMBC, and none of them felt like the right match for me. Then, I got an email to attend a CWIT event and that is when everything changed. During that event was when I knew CWIT was the right match for me. CWIT has made my college experience wonderful. I enjoy everyday at UMBC because I get to share with people who share the same interests as me. As a freshman, I live on the LLC (Living Learning Community) which is very helpful for study groups and strong friendships. I cannot wait to see what the next four years of CWIT and UMBC bring!